Valentine's Day is a day to share with that special someone in your life. Whether you're celebrating a friendship, budding relationship, or years of marriage, don't forget to tell your loved ones how much they mean to you this February 14th. At A Touch of Class Limousine Company, we specialize in turning the ordinary into extraordinary on holidays and special events throughout the Greenwood and Indianapolis area. Request a quote for a limousine, party bus, luxury sedan, or SUV rental to ride in luxury.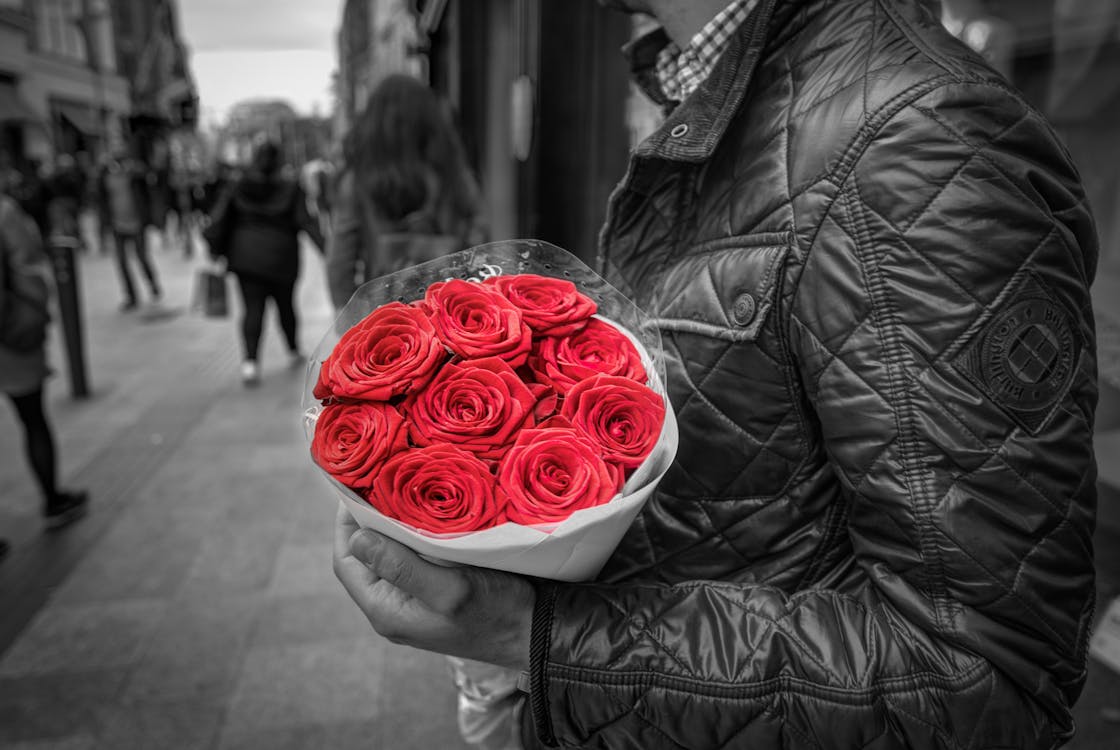 Valentine's Day Surprise for That Special Someone!
The History of the Holiday
Approximately 150 million cards are sent on Valentine's Day, leading many people to think the holiday was invented by the greeting card industry. However, there are many legends celebrating St. Valentine for heroic, romantic acts in Roman history. Whether you believe the tales or not, February is regarded as the month of romance commemorating Valentine's Day, February 14, as a day for romance.
Valentine Greetings Throughout History
Starting as early as the 17th century, exchanging handmade cards became a sign of affection for loved ones across the world. Valentine's Day is celebrated throughout in the U.S., Canada, Mexico, U.K., France, and Australia, making the tradition long-standing and widespread.
Giving Gifts from the Heart
Whatever you do, do not dismiss Valentine's Day! No matter how small the gift, a romantic gesture is absolutely necessary for every couple. Each present is as unique as the giver and should be customized to the recipient. Typical gifts include cards, chocolates, candies, and flowers. Giving the gift of unique experiences is a great way to make memories by spending time with your significant other. A limousine adds luxury and exclusivity to your holiday plans.
Valentine's Day is a special day that has a longstanding history of love and romance. Make this holiday one your loved one won't forget by renting a limousine for luxury transportation. Contact A Touch of Class Limousine Company to reserve your rental today at (317) 299-7433.
Photo credit: public domain via www.pexels.com
https://www.history.com/topics/valentines-day/history-of-valentines-day